Choose to Keep Proper & Durable Shoe Racks
February 15, 2022
We all love shoes. Seldom will you find any person who is least bothered about what he or she is wearing on foot? At the same time, it is also important to take care of the shoes that we are wearing. Shoes need their own space where they can be kept perfectly well. Many people have a wide range of shoes of different categories but the only problem is that of space. Most of the people do not create a good space for the shoes and keep it hastily here and there, like under the cupboards or the Dewan or near the door, etc.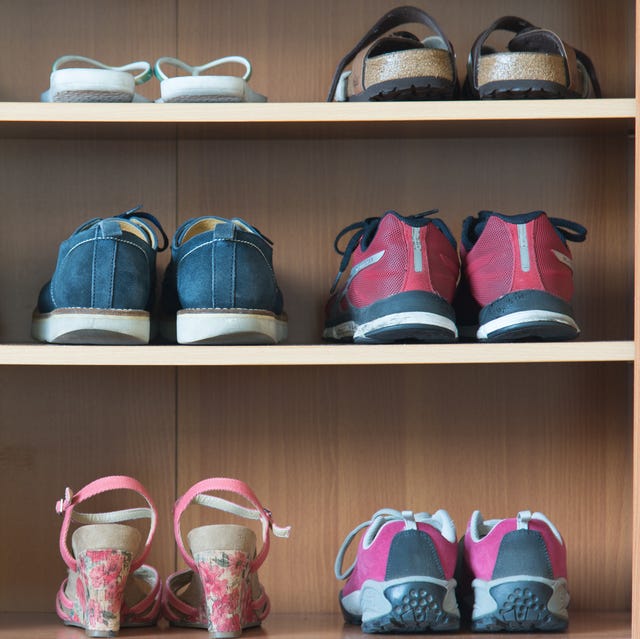 Don't Keep Such Shoe Racks – 
And, others are there who have a shoe cabinet but do not have sufficient space inside the cabinet. Therefore, you must have a shoe cabinet that is good and spacious and also stylish. It should suit your home and other furniture that you have at home. So, if you also have a small shoe cabinet or an open shoe rack or steeze shoe rack with an open cover, then it's high time that you say goodbye to these shoe racks, because it will not take time for such shoe racks to fall down.
Sturdy Storage for Shoes – 
Why I am telling this is because even I had such a shoe rack, which fell down, and the open cover was also torn means wearied out. So, it is very important for you to have sturdy shoe storage, where you can store the shoes properly and there is also no tension of the open cover getting damaged or the shoe rack falling down, etc. Also, the open cover of the shoe rack like the material which is in between the rack making a partition, where you place the shoes is also not good and soon it cannot bear the weight of the shoes.
Different Shoe Racks – 
Therefore, if you want a good shoe rack, then you should choose Bright Shoe Cabinet 1 Door with 10 internal shelves in Oak & Mirror, another good type of shoe rack that you can have for your home is the Baumhaus Mayan Walnut Extra Large Shoe Cupboard. It is a long shoe rack, with enough space for 2 shoes in one row, and like that there are at least 14 rows where you can keep 28 shoes at the max. You can check out the designs online. Many other different kinds of shoe racks are available but they are small in size, affordable and durable, and spacious, if don't have that great collection of shoes.