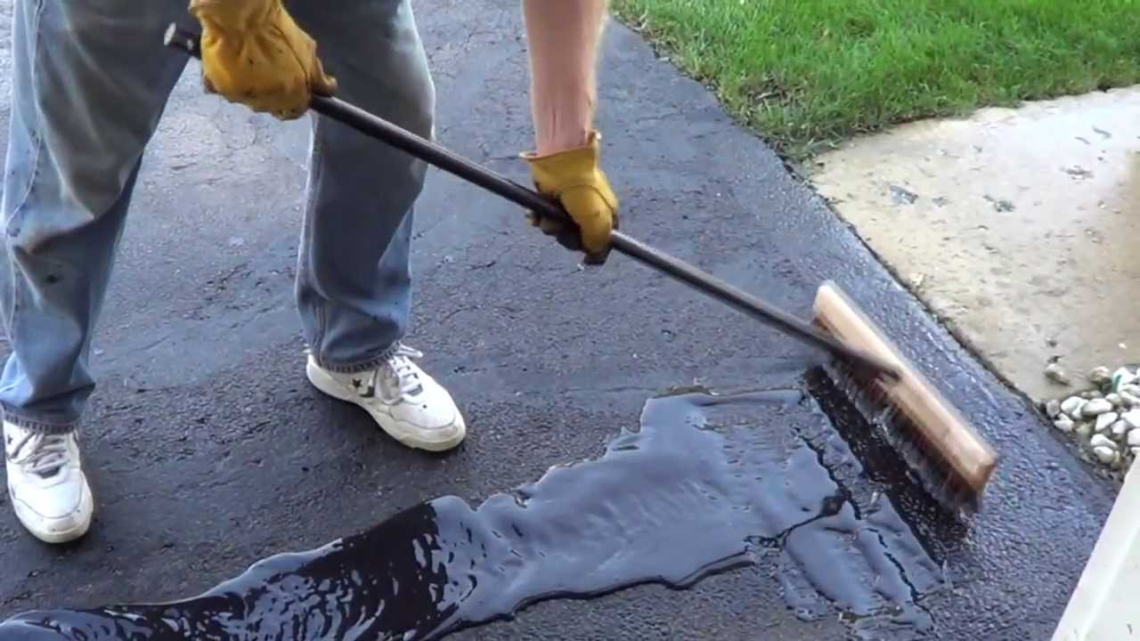 Tips to Prepare Your Driveway Before Sealcoating
June 22, 2022
Your asphalt driveway can endure harsh weather conditions and the destructive impacts of vehicle pollutants like dripping lubricants with the help of driveway sealcoating. It prolongs the driveway's lifespan and lessens the possibility of deterioration in the form of brittleness, fractures, and potholes.
Sealing your asphalt driveway is a crucial chore to retain its integrity while being a laborious task that must be completed in the sweltering summer heat. The following four methods will help you get your driveway back to looking brand new:
1 – Evaluate your driveway
Cracks, potholes, and oil stains are deterioration indicators that might be seen during an initial inspection. To ensure that no pre-existing damage to your driveway is missed while applying sealant, it is important to identify and mark it correctly.
Despite any obvious evidence of wear and tear, your driveway doesn't need sealcoating if it was installed within the last two years.
2 – Choose a span of a few days with good weather.
Finding a decent three- or four-day stretch of hot weather without any rain is the next phase in this process, which involves checking the weather forecasts.
Clean up and set up the area
Ensure that your driveway has been cleared of all debris. It can be annoying when leaves, grass, or even gravel get caught between your bristles. Additionally, it will reduce the longevity of your sealer.
Verify that you don't have any upcoming deliveries. Keep kids and pets away from the surface while it is being applied and curing.
4 – Priming the asphalt
Your sealcoat application will be more successful if you clean your driveway of oil spots. After washing the road with a soap nozzle connected to a power washer or garden hose, sweep the driveway with a push broom with stiff bristles.
Spray some clean water on the driveway to remove the soap residue, then wait for it to dry completely before applying the primer.
Final thoughts
At first glance, asphalt sealer application can seem a straightforward task, and it actually can be. However, it is a job that a professional can handle best. If you need help with driveway sealcoating, don't hesitate to get in touch with Elite Paving & Sealcoating.