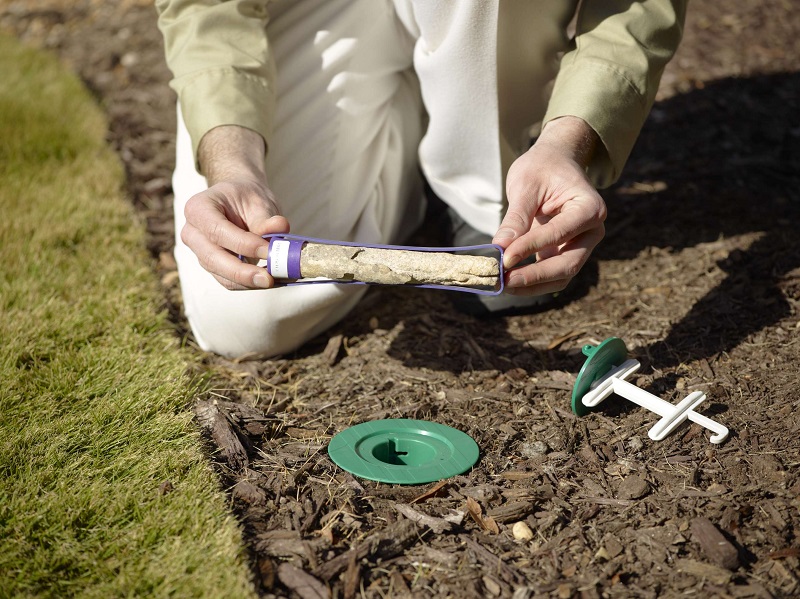 Learn Everything You Need To About a Termite Inspection
November 3, 2023
Pest Solutions Termite and Pest Control is your trusted partner to protect your house from the hidden danger of termites. A termite inspector is crucial in preventing and identifying termite problems that can cause major property damage. This comprehensive guide covers everything you need to know about a Termite Inspection, from what it is to how to prepare for the inspection.
A Termite Check is Essential
The termites known as "silent destruction" have existed for many years. They can live unnoticed and cause structural problems that go unnoticed until they are costly to repair. These are the top reasons why a thorough termite examination is essential:
Early Detection:

 The presence of termites is detected in their early stages. Damage to the home or building will be minimal. Early detection is important to prevent expensive and time-consuming repairs.

Property Security:

 The home is likely your largest investment. Regular inspections of your home can help you protect it from the damage caused by termite infestations.

Peace of Mind:

 Knowing your house is termite-free brings peace of heart. You can relax knowing your property and family will be protected from destructive termites.

Insurance Conditions:

 The insurance company may insist on a termite check as part of the home purchase process. Assuring that your property is free of termites can help prevent home sales delays.
When is it Time to Schedule a Termite Inspection
?
Several factors determine the frequency of inspections. This includes your location, construction type, and past termite infestations. To give you a general idea:
Home Purchase:

 Schedule a termite check before finalizing your home purchase. This is a common requirement for mortgage approvals.

Yearly Inspections.

 Many experts suggest annual termite inspections, especially when there is a high level of risk.

After Building:

 Consider scheduling an inspection after you have completed any construction or renovations to your property. This will ensure that no termites are introduced.
What Should You Expect During a Termite Check?
A professional termite assessment involves a thorough inspection of your property. This is done by professionals who are trained. Here is what you can anticipate during the process.
Visual Examination:

 An inspector will visually inspect your house's interior and exterior surfaces, looking for evidence of termite activity. They'll pay close attention to places where termites might infest your home, such as basements, crawlspaces, or attics.

Tapping or Probing:

 Inspectors can use specialized tools to detect damage or weakening of wood, like moisture meters. These tools identify termite activities hidden beneath the surface.

Checking for Vulnerable Locations:

 The inspector will focus on areas susceptible to termites. These include wooden structures, frame doors, window sills, or any moist area.

External Inspection:

 An inspector will also examine the exterior of your house, checking for any signs of termites, such as mud tubes, wood debris, or damaged trees.

Reporting:

 Upon inspection completion, you will receive an in-depth report outlining the findings. The report may include suggestions for termite treatment or repairs.
Conclusion
Pest Services Termite and Pest Management know the value of thorough and accurate termite assessments. Our team of experts will help you keep your home termite-free and provide peace of mind to you and your family. You want to start immediately. Book your termite inspection now and take proactive steps to protect your property.