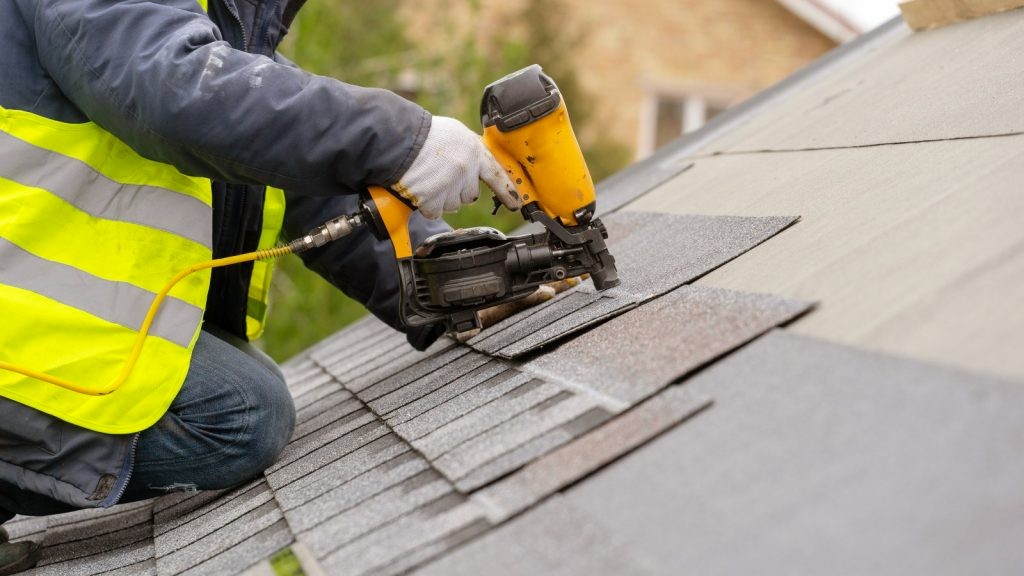 Great Choices For the Roofing Repairs
May 7, 2022
If your roof is in need of repair, we sympathize. Some home improvement chores you can't handle on your own: you have to make an appointment with a local roofing contractor and pay for the repair with money you don't really want to spend You may not give your roof much thought when it comes to home improvement chores, but it is important to remember that your roof provides the greatest protection from the weather. You can rely on it to keep you and your family safe and dry in your home. Think about prioritizing your roof since it's such an essential aspect of your home. This is where M&D Construction ensures the best options.
Here are five reasons why you should reevaluate your priorities if you've been putting off roof repairs or have entirely forgotten about roof care:
A House's Value And Appeal Are Directly Impacted By The Quality Of The Roof
The roof of your home should be given some serious consideration and renovation if you want to sell it in the near future. You can't really get away with lying about it, because it's one of the first things a potential house buyer would inquire about. Potential buyers will be able to detect right away whether your roof has been ignored or if it has been neglected for a long period of time by driving up to the house and looking at the roof. You may even be able to raise your asking price if you have a roof that requires little or no maintenance after the sale.
Therefore, you will save money by having it fixed as soon as possible
As even if your home is not going to be sold soon, it is important to remember that the earlier you have repairs done, the less expensive it will be in the long run. Almost all roof damage will deteriorate over time. Losing shingles, for example, nearly always leads to leaks, and failing to fix the roof's leaks would almost likely result in significant water damage. When you notice a problem with your roof, the best thing to do is call a local roofing professional right once. They're able to take care of minor issues at a reasonable charge.
Insurance
It's also worth noting that your insurance company will be able to decide whether calling a roofing repair contractor was a careless move on your part. Depending on the kind of damage you have suffered, your insurance provider is likely to cover most of the cost of your claim if you contact for service right away. But if you wait too long to fix the issue, you may only be reimbursed for the cost of a minor repair before the roof damage became worse as a consequence of the neglect. To put it another way, if you had homeowner's insurance, then you wouldn't have had to pay for the roof repair yourself.
The air's quality
No one should be shocked to discover that the summer months in Michigan may be hot and humid. If your roof is damaged in any way, water and humidity may seep into your home, causing mould to grow in unexpected places like the exterior walls and ceilings, which can lead to major health issues for you and your family members. Indoor air quality is negatively impacted by mould in the home. You can connect with the experts through the following details like 
M&D Construction
2206 Hope Mills Rd, Fayetteville NC 28304
Telephone is 910-978-8125