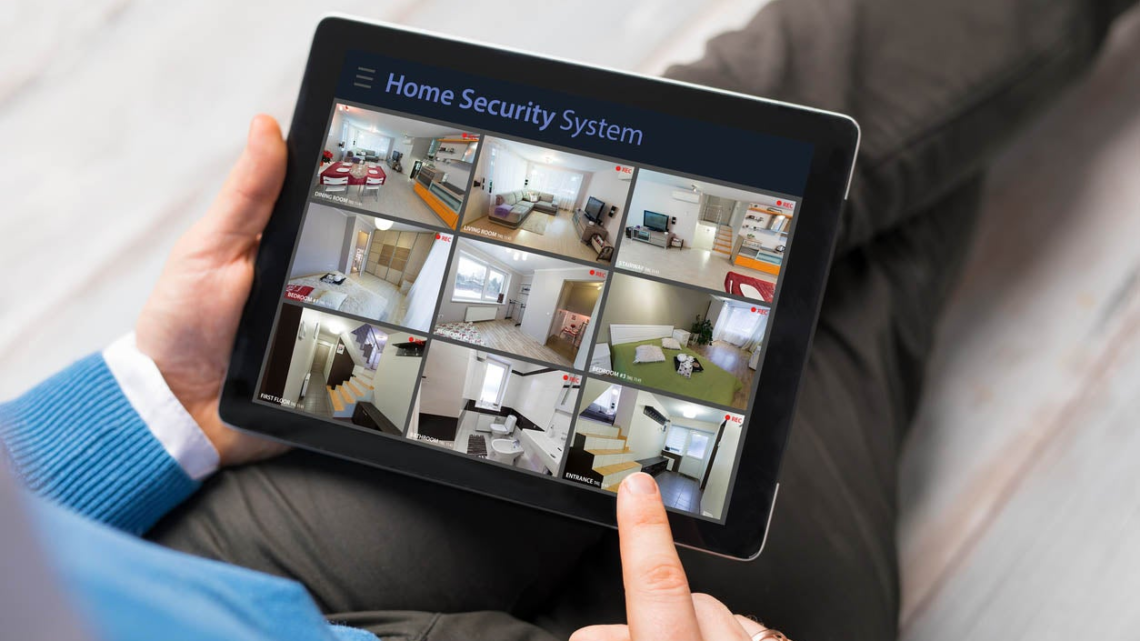 What does it cost to guarantee the security of the house?
July 25, 2022
It does not matter whether you are moving your house or you have broken the lock of your house or it might be an unfortunate incident when your house is burgled, every homeowner needs a 24-Hour Emergency Locksmith at any point in their lives. Besides, when it comes to uplifting the home security you would not want to compromise about it. You want to make sure that your home is as safe as possible. Besides, you might not have enough budget to install high-tech security gadgets or systems. Visit the website londonlocksmithuk.com to know about some low-cost security measures that are very effective.
Effective low-cost security measures for your home
A basic but very practical approach to securing your home is to develop basic home safety habits or rules among the members of the family. This set of rules might include putting back the house and the car keys from where you have taken them, how to secure the items that are placed in your garden, or what precautions should be taken when you are opening doors to strangers.
Many Leeds locksmiths will tell you that the main reason behind someone losing their keys is misplacing them. Therefore, if a habit of keeping the keys of your home or car safely when you reach home is developed then the risk of losing the keys is minimized a great deal. You will automatically turn to your key-keeping place if you do not find the keys at any time.
Setting a few rules when it comes to opening doors to strangers is another safety measure that should be instilled in all the members of the family, especially the elders and the kids. Always teach the children to ask who is there before they go to open a door. Although the burglars will not be polite to knock and enter, still the practice of asking the identity helps if you are leaving a small child or an elderly person alone at home.
After you have secured your house, your garden needs to be secured as well. The gardening tools and equipment if left askew might give the burglars the exact instruments that they need to break into your home. So, if your family loves gardening there might be some strict rules regarding locking the gardening instruments in the shed after they have finished using them. They could alternatively be locked in the garage which is also putting them out of reach of burglars.
A very simple yet most common thing that is forgotten by most people is forgetting to lock the doors or windows before they get out of their homes. It's very surprising to know that out of one of three homes that the burglar breaks in, the doors are not locked properly. Also, it is breaking the clause of the home insurance and if there has been a burglary at your home because you have not locked it properly, the burglary would not be compensated.
These are some affordable and effective measures that could ensure that the members of your family are secured without you having to invest a single penny.
A few affordable security measures that you could install in your home
If you are willing to spend a few pounds to upgrade the security of your homes that would be a wise move because that would act as a nice deterrent to burglars. Here are some of the security measures that you could consider
Even if you are not investing in installing an alarm system on your property, you can consider the installation of an alarm warning stick on the outdoor walls of your property. The designs of the alarm sticks are very noticeable and sticking them on the walls of your house, will make your home potentially less attractive target for burglars.
You can also invest in fake CCTV cameras which look the same as the real ones and thieves would not spend that much time researching whether the security system is real or fake and this will keep your homes much safer by deterring the intruders away at a much lower cost than real CCTV cameras.
These simple but smart hacks can keep your family safe and homes secured.