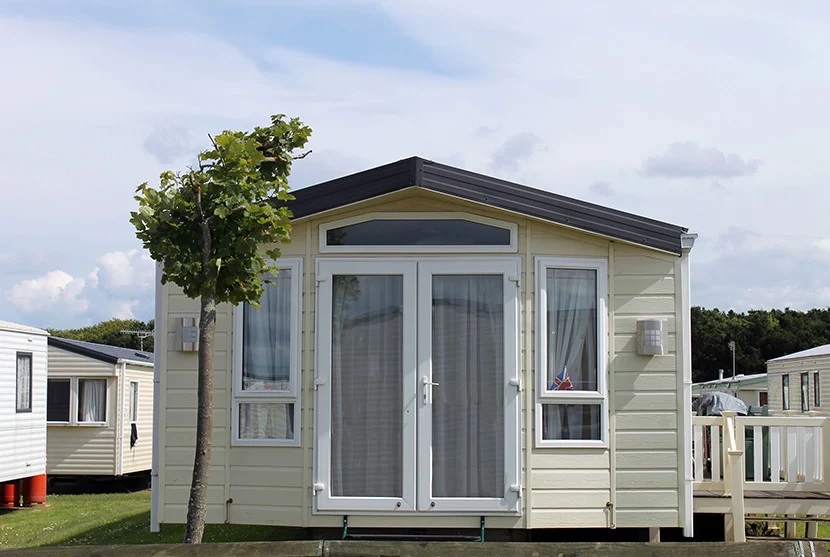 Moving Your Mobile Home? You Must Know A Few Important Things
June 17, 2022
While you might have assumed moving a mobile home is easy, it isn't, to be honest. However, with meticulous planning, you can even move mobile home for free. People end up making the same moving mistakes over and over again. This not only leads to time loss but financial loss as well.
Take note of all the essential tips to move mobile homes quickly and conveniently.
Moving Mobile Home: How To Get Started?
It gets pretty intimidating once you get involved in moving a mobile home. Keep in mind the following points to avoid hassle during portable home transportation.
Get In Touch With The Building Commissioner Of The Town Where You Wish To Move In
The requirements related to building codes and how old your neighborhood is will depend on the place you wish to relocate to. But before booking a moving company, connect with the Building Commissioner of the area where you want to relocate.
Gather Your Title Certificate And Country Treasurer Certificate
These documents are one way of proving that you are the owner of the mobile home and that you have claimed it unlawfully. These certificates are also proof that there aren't any taxes due on your mobile home. However, if you have any taxes due, you might have to clear them before moving your property.
Obtaining Permits To Move Your Mobile Home
To move your mobile home, you would need to produce a permit. But if you don't want to get into the hassle, you can always have the movers do it.
Costs Involved In Moving Your Mobile Home
This doesn't have a definite answer since many factors are involved. For instance, you might need a few thousand dollars to acquire the permit to move the mobile home, and you would also need to spend on getting your utilities hooked up.
What Factors Determine The Cost Of Moving Mobile Homes?
Distance: The moving cost will be cheaper if you relocate to a short space. However, the price will skyrocket if you wish to move your mobile home to a different state.
Size: The mobile home size will impact the moving cost. You might have to pay for temporary road closure or even police escort if your mobile home is vast and you need to use multiple lanes to relocate it.
Weight: Heavier mobile homes might impact the cost of moving. Since the heavier the mobile home is, the more materials and equipment you need.
Permits And Inspections: You would need licenses for every territory you travel through. Additionally, many states might demand an inspection if you move in with an older mobile home.
If you are considering moving to a mobile home, getting in touch with a professional is better. Only a professional can get you through the process easily and quickly.