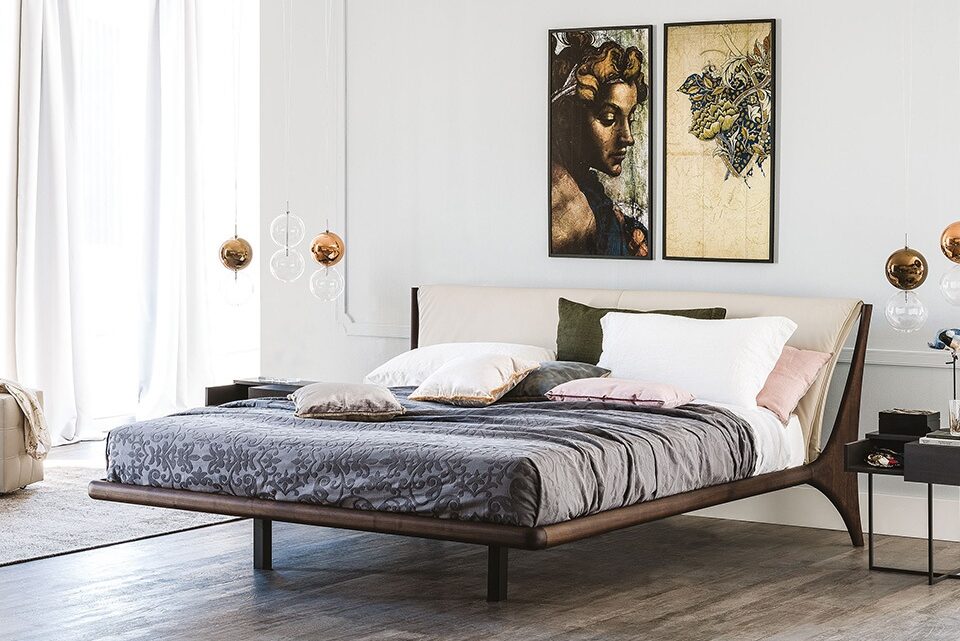 All You Deserve Is A Custom Bed!
July 19, 2022
Don't you want a custom bed that's been designed and created to meet your needs? We spend most of our time in bed, so isn't it should provide extreme comfort? Well, the only way to get a better night's sleep is to have a comfortable bed. A quality mattress can be beneficial in so many ways such as reducing backaches, improving your mood, etc. But can you fulfill your requirements with a ready-made bed? Of course, no! A custom bed is an option you should go for! It has been made according to your requirements and specifications. As there is a lot of variety available for mattresses, a custom bed ensures you get one that suits your body.
Benefits of Choosing Custom Bed For Your Room
There are plenty of benefits to having custom beds. Read on to explore what these benefits are;
For ready-made beds, a one size fits all approach does suit. Whether you need a small-sized bed or extra-large to accommodate your height, a custom bed can be designed to fit all your needs, no matter what size you need. This means you can offer a good night's sleep to your guests and ensure that they are well-rested. Moreover, a custom bed can accurately fit in odd-shaped rooms as well. This would be especially helpful when you are living in a small apartment.
The sleeping requirements vary from person to person. While one may prefer a soft mattress, others may opt for a mattress to the firm. Both these requirements can only be fulfilled when you opt for a custom bed. Only a bed that's been customized according to your needs can allow you to achieve the perfect level of comfort. No matter whether you are a back sleeper, side sleeper, or front sleeper, you can customize your bed to perfectly meet your desires. So, never compromise your comfort!
If your spouse needs a firm mattress while sleeping, whether this is for personal preference or for medical reasons, but you love to sleep on a softer mattress, then a custom bed can help you with this.
Many of you may be suffering from severe health problems such as backaches and spinal cord issues. The good news is that custom beds have solved all these issues. They are designed according to your health conditions so you won't have to suffer further from any complication related to your health.
Now you have a better understanding of the benefits of having custom beds. One of the main benefits of customizing a bed is they are tailored to meet your preferences and requirements. The height of the frame, the type of the mattress, and the storage capacity, all depend upon your choices. So, before investing in a ready-made bed, make sure to focus on the above factors. A custom bed may cost a little more initially but it will benefit in the long because of its durability. All you deserve is a custom bed!